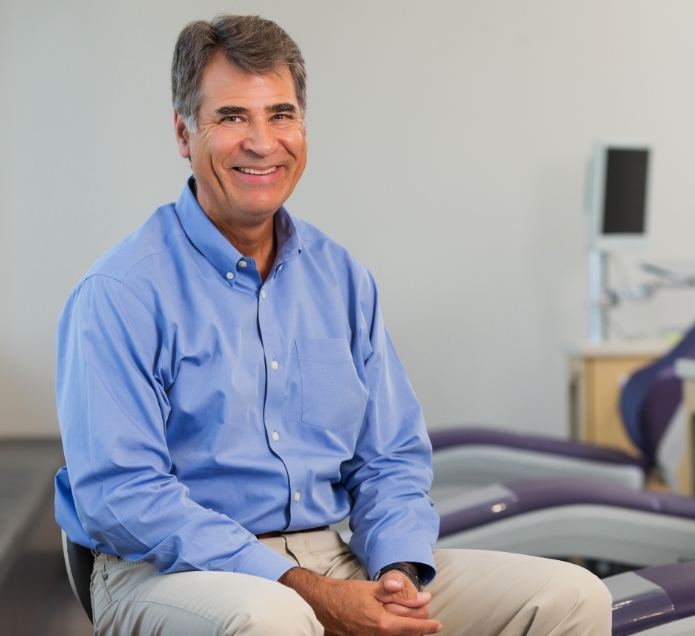 Dr. Paul Major TMD
DDS, MSc, FRCD(C)
DR. MAJOR COMPLETED his general Dentistry and Orthodontics Specialty training at the University of Alberta. During his education, he won numerous awards, including the Gold Medal in Dentistry for graduating first in his class and the James McChutcheon Honors Award for outstanding academic achievement over the four-year program.
DR. MAJOR FOUNDED Align Orthodontics in 1986 and has been subsequently joined in practice by Karen Hesse and Brian Nebbe. In addition to providing orthodontic treatment at Align, Dr. Major is Professor and Chair of the School of Dentistry at the University of Alberta. In his University role, Dr. Major is responsible for leading the dentistry teaching program and teaching orthodontics. He is actively involved in orthodontic research and publication in scientific journals.
Over his years of practice, Dr. Major has witnessed that orthodontic treatment provides a very positive experience for patients as they gain confidence and self-esteem. He has developed a passion for enhancing the health and overall wellbeing of his own patients as well as addressing the needs of society. He is actively engaged in leading university and professional community initiatives directed towards providing oral health care to underserviced and vulnerable children.